Who We Are
Family Law . Personal Injury
The Law Office of Stefanie M. Gonzalez specializes in two practice areas: Family law and personal injury. Both involve painful transitions from one way of living to another.
Our goal is to make this process as seamless as possible by providing you with the care and the compassion you deserve while also fighting for the best possible legal outcome for our clients.
Also helping you along the way are Legal assistants Maria Salazar and Michelle Long, who support clients from offices in Hempstead and Houston. When you call — they answer.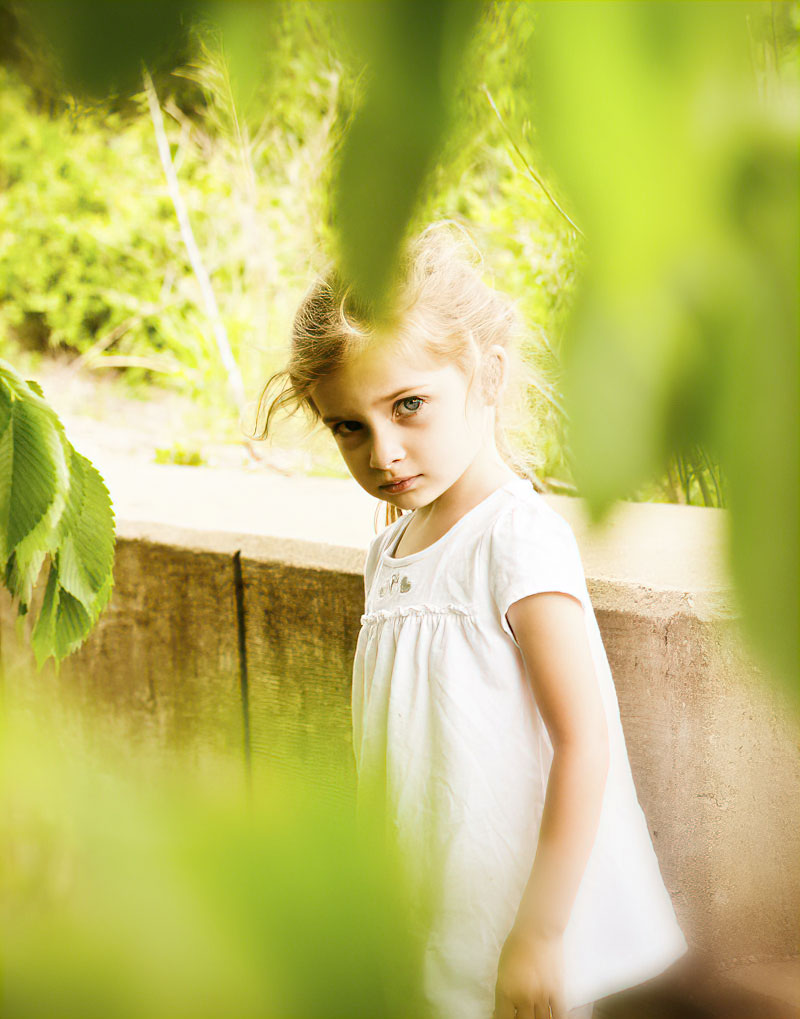 Stefanie M. Gonzalez is aggressive, assertive, meticulous, and thorough — yet always compassionate, understanding, and respectful of her clients' circumstances.
The Houston native worked full time while attending college at the University of Houston Downtown, where she graduated with honors before enrolling in Texas Tech University School of Law.
Gonzalez began practicing law while she was still a student, serving as a college intern at the Innocence Project of Texas, which exonerates the innocent through DNA testing and works to reform the criminal justice system.
She also worked for the Criminal Trial Bureau, receiving a temporary bar card and permission to practice under the supervision of the Harris County District Attorney's Office. Later that year, Gonzalez joined the Texas Tech Criminal Defense Clinic and trained under several distinguished legal mentors, acting as a second-chair lawyer to veteran attorneys working on major felony cases and family law disputes.
In 2010, Gonzalez graduated with honors from Texas Tech's law school, ranked in the top 19th percentile of her class.
She remained in Lubbock for four years, practicing law before returning to Houston and opening her own law office in the Heights, where she grew up.
As her practice expanded, Gonzalez opened a second location in Hempstead, renovating an old office building and hanging up an old-fashioned shingle in 2019. It was a homecoming of a different sort. The Gonzalez family has deep roots in Waller County.
Gonzalez still dedicates a significant portion of her practice to one of her true passions, fighting for children caught up in the Texas Department of Child Protective Services system. Since 2010, she's taken great pride and great joy in these assignments and plans to represent children until she stops practicing.
Due to a heavy caseload, she only accepts appointments from Waller County court. Gonzalez also works as an amicus attorney on hired cases in Waller County.
Frequently Asked Questions
Below you'll find answers to the questions we get asked about the most.
Do you have a standard pricing system for your service? If so, please share the details here.
Yes, generally contested family law matters are billed hourly. An initial retainer is paid then the hourly amount is debited from the payment and the client is responsible for maintaining funds in their trust account. Most uncontested matters (suits that are filed by agreement, without personal service) are billed at a flat fee. Consultation fees are $100 for 30 minutes.
How did you get started doing this type of work?
I began with a passion for representing those in need. I love what I do. I enjoy meeting new clients and dealing with new legal issues.
How much are your consultations and how long do they last?
Consultations are $100 and last 30 minutes. Call 281-961-9197 to schedule an appointment.
What advice would you give a customer looking to hire a provider in your area of work?
Research your options in hiring an attorney. Consider your personal needs. Be wary of free consultations as most experienced, frequently hired attorneys value their time and value their time spent for consults and work in general.
What education and/or training do you have that relates to your work?
I graduated Cum Laude status of my undergraduate college and in the top 19% of my law school class. I have attended several advanced courses in Texas family law and criminal law.
What is your typical process for working with a new customer?
The process begins with scheduling a private consultation in order to assess the case. You may call or email to request a consultation. All consultation requests are screened. Although we wish we could help every person in need of representation, we do take into account our caseload at the time of the request in accepting requests to consult.
A $100 consultation fee is charged for all matters. Consultations last 30 minutes and are scheduled with the attorney. During the consultation we strive to provide as much information as possible regarding your particular legal issue, our representation, and the options in your case. A retainer fee or flat fee quote is given at the conclusion of the consultation, depending on the particularities of the case.
What types of customers have you worked with?
All types. Having worked for years in West Texas then in the heart of Houston – I have worked with an array of people. Everyone's case is unique in its own way.
What work is "billable" for your office?
Work done by the attorney, paralegal or staff is billable as detailed in our contract. Examples of billable work are:
Court appearances and preparation
Drafting of pleadings – for example: initial petitions, motions and orders
Meetings or Conferences (between opposing counsel, parties or other involved persons)
Correspondence – in all formats, including email and hard-copy letter
Preparation of discovery responses or requests (including depositions, production documents, etc.)
Preparation for and appearances at mediation
Telephone conversations to and from any party
Research – legal research into caselaw or other matters in controversy
Investigation and all other matters deemed necessary depending on the strategy of your case