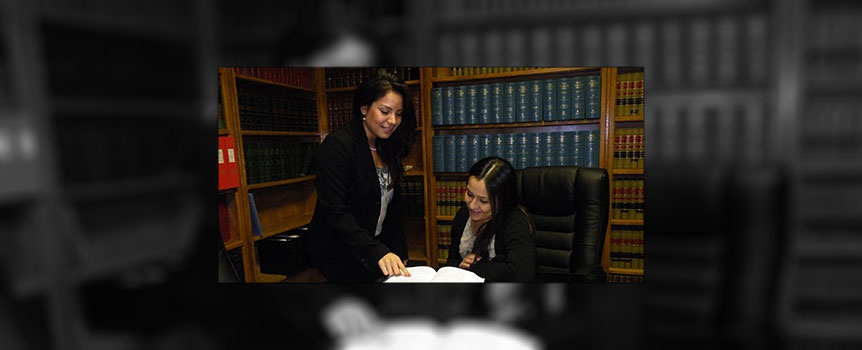 It's hard to know who to trust. I had gone through two lawyers before meeting Ms. Gonzalez. She has a great knowledge of the law and works amazingly well with everyone in the courtroom.
Although being very busy, she always knew all the facts of my case and she shows she is very knowledgeable of not just the law but the nuances of each courtroom. She responded to my emails quickly and I never felt I was "inconveniencing" her. Stefanie's charm worked with my sometimes difficult ex-wife and the personnel in the courtroom.
I highly recommend Stefanie Michele Gonzalez !
Read more