"Our goal is to make your legal case process as seamless as possible by providing you with the care and the compassion you deserve while also fighting for the best possible legal outcome for our clients."
Family Law
Family law is always personal. Most of our cases represent the end of a marriage or relationship. Nobody can think clearly under such stressful circumstances. Take a deep breath. We know where you're coming from.
The Law Office of Stefanie M. Gonzalez will fight to protect your best interests and the rights of your children. However, we also strive to minimize the conflict inherent in volatile family situations when it's in nobody's best interest to engage in unnecessary legal drama.
Our staff will be with you every step of the way, helping you navigate complex legal issues and procedures involving:
Divorce
Custody suits (modification, enforcement or original suits)
Temporary restraining orders
Child support/attorney general cases
Child custody and visitation
Child Protective Services (CPS)
Adoption
Gestational/surrogate agreements
Name changes Protective orders, including stalking protective orders
Guardian or attorney ad litem
Termination of parental rights
Gay and LGBTQ relations
Grandparent rights
Prenuptials
Wills
Probate
Modifications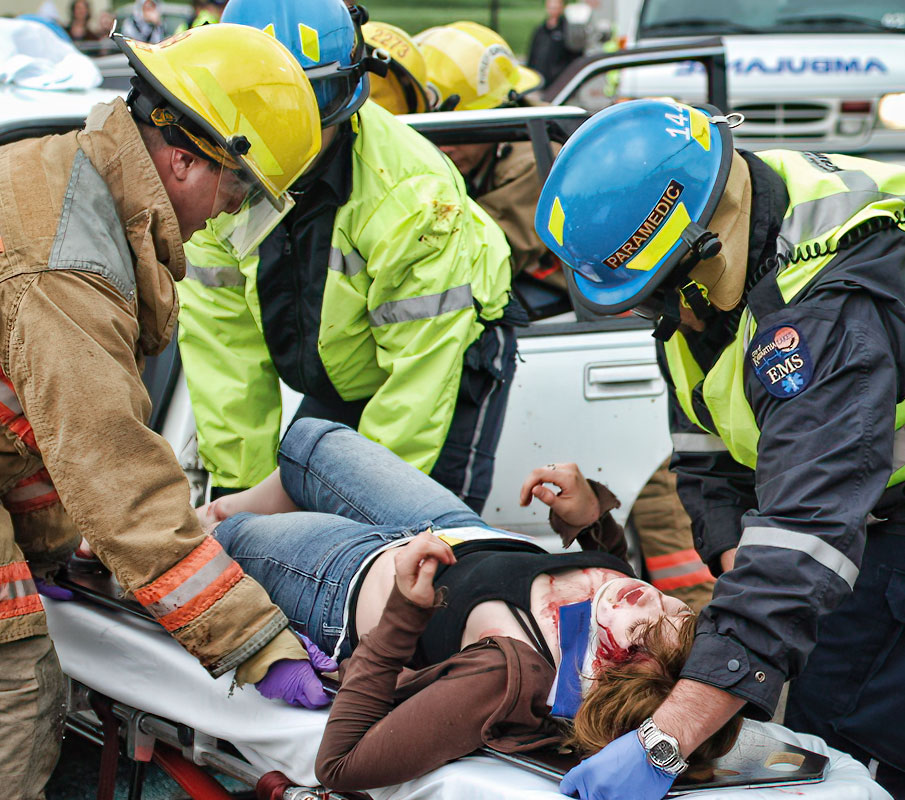 Personal Injury Law
Injured? Worried about how to pay for medical expenses or support your family while you're out of work? Worse, are you a family member seeking just compensation for a tragic, wrongful death?
Connect with us before you call an insurance company. Big business is in no hurry to settle your claim and worse, could use your own words against you later.
We'll make those responsible pay their negligence. And you'll pay nothing unless a settlement is reached. Personal injury law falls under the category of tort law, which differs from criminal law.
The burden of proof is much lower and cases are far more likely to settle during mediation. But when they don't, we'll litigate in civil court.
Insurers will take your case far more seriously once Ms. Gonzalez starts making phone calls. We represent clients recovering from:
Motor vehicles injury
Auto accidents
Medical mistakes
Semi-truck
Industrial injuries
DUI and drunk-driving accidents
Wrongful death
Defective products
Workplace accidents
Oilfield injuries
Construction injuries
Farm injuries
Dog-bite injuries
Catastrophic injuries
Electrocution injuries
Born injuries
Slip and fall injuries
Loss of enjoyment of life
Libel, slander and nuisance