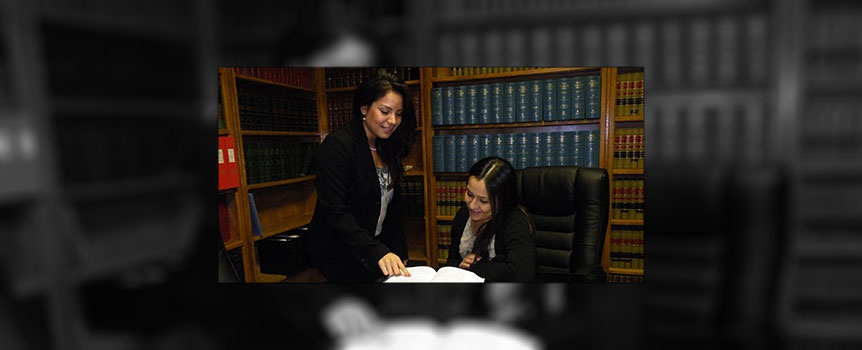 Law Office of Stefanie M Gonzalez, PLLC
Stefanie M. Gonzalez is a criminal and family law attorney in Houston, Texas. Born and raised in the Heights area, she attended Waltrip High School and the University of Houston-Downtown. Her career began as an intern at the Innocence Project of Texas in 2007 while attending law school at Texas Tech University in Lubbock, Texas. In May of 2009, while serving as an intern for the Criminal Trial Bureau, Ms. Gonzalez received her temporary bar card and permission to practice under the supervision of the Harris County District Attorney's office. In the fall of 2009, she joined the Texas Tech Criminal Defense Clinic and worked under several mentors in the Lubbock area, followed by joining the Law Office of Shannon Brady Geihsler.
Stefanie M. Gonzalez went on to graduate with Honors in the Top 19 percentile of her law school class with several academic achievements. She then started her own criminal and family law practice in Lubbock until she moved back to Houston in June of 2014 to be with family. Stefanie currently offices at two locations: 5005 West 34th Suite 206A, in Houston's Oak Forest area near the area she grew up, as well as at 716 12th Street, Hempstead, Texas. She is a supporter of the Forest Pines Civic Club and continues to give back to the community with several fundraising and volunteer activities. Stefanie has had several successful cases and loyal clients who speak highly of her (see: Testimonials).
Stefanie M. Gonzalez handles the following cases:
Family
Divorce
Custody Suits (Modification, Enforcement or Original Suits)
TRO (Temporary Restraining Order)
Child Support (or Attorney General cases)
CPS (Child Protective Services cases)
Adoption
Gestational (Surrogate) Agreements
Name Change
Protective Orders (including Stalking Protective Order)
Guardian or Attorney ad litem
Criminal
All misdemeanor and felony cases including:
DWI (also Driver's License Suspension and Essential Needs or Occupational Licenses)
Drug possession cases
Assault (including domestic violence)
Theft (all ranges)
Juvenile cases and JP Court tickets or Class C cases
Expunction or Petition for Non-Disclosure
Early Release from Probation
Personal Injury